Crossbreeding - world
In the country of origin is the Belgian Blue breed reared mainly in pure form. By contrast, in other countries the breed is massively used primarily for commercial crossing with dairy, dual-purpose and other beef breeds.
Gallery - world: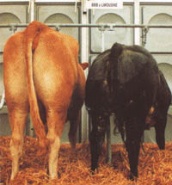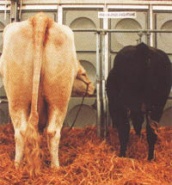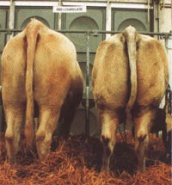 BBB x limousine BBB x blonde d'Aq. BBB x charolais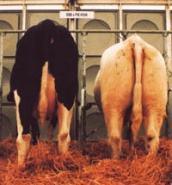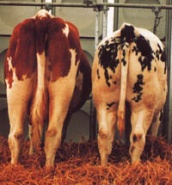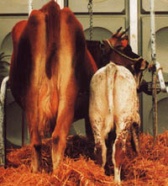 BBB x holstein BBB x simmental BBB x jersey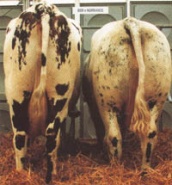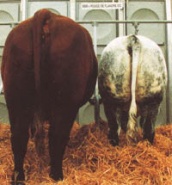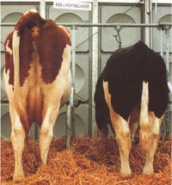 BBB x normande BBB x Flandre BBB x montbeliarde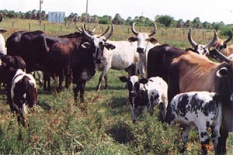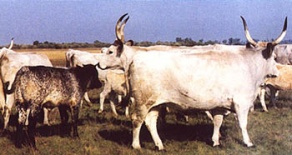 BBB x nelore BBB x hungarian grey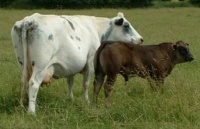 BBB x bazadaise
Used pictures are from the information brochure published in Belgium in 1996 except BBB x Hungarian Grey and BBB x Bazadaise.